MASTER CARLOS MACHADO WILL BE AT CARLOS MACHADO JIU JITSU MID CITIES ACADEMY ON WEDNESDAY NOV 20th TO CELEBRATE OUR RECENT OPENING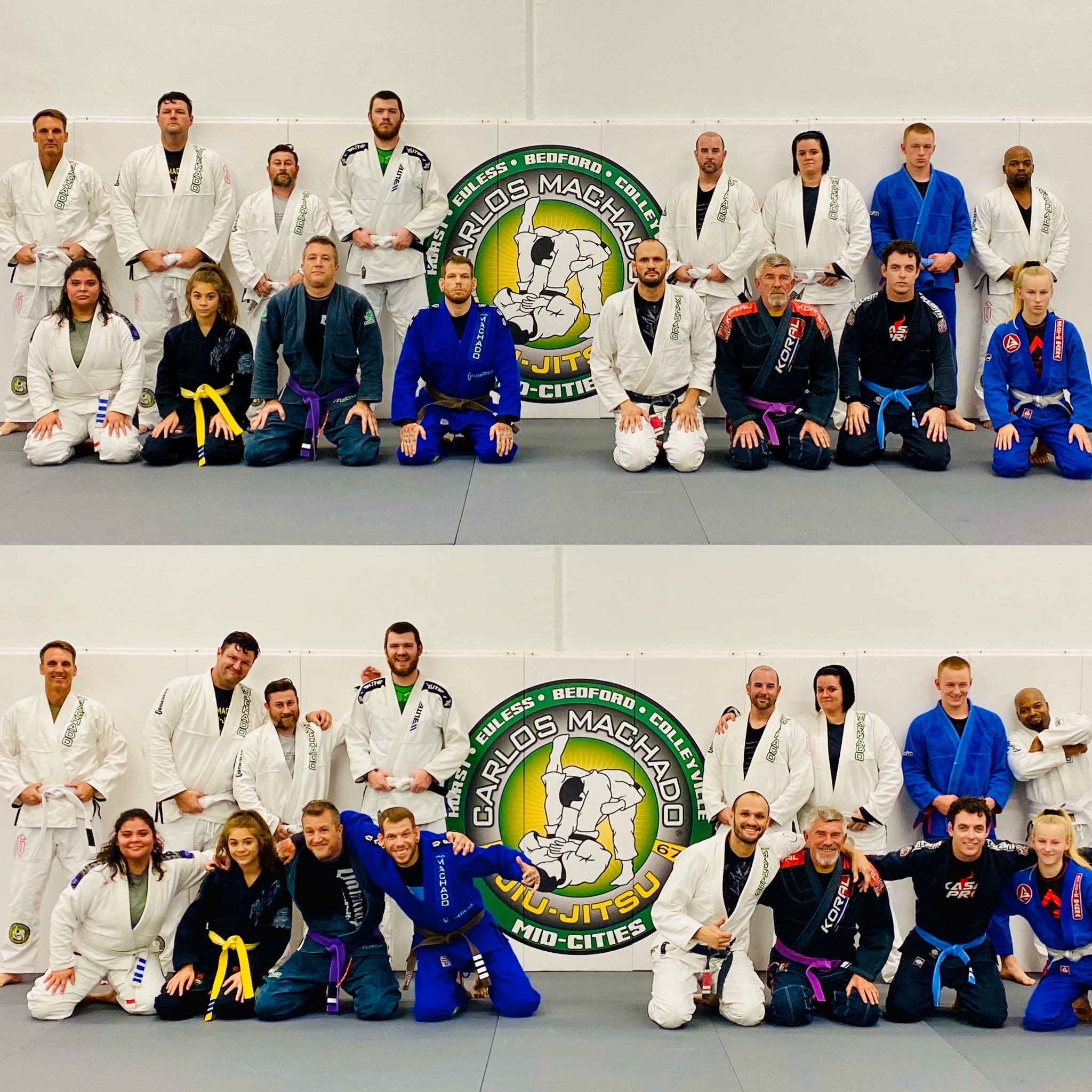 How excited we are to have received confirmation that Master Carlos Machado will be at our academy on:
- Wednesday
- November 20th
- From 6pm to 8pm

We recently opened Carlos Machado Jiu Jitsu Mid Cities and are very proud of the amazing students that have either starter or continued their Jiu Jitsu Journeys under the iconic Carlos Machado Jiu Jitsu lineage. We are truly grateful to them for trusting us as their home academy.
We have received a lot of requests to attend from NON STUDENTS. Due to limited capacity, please CLICK THIS LINK to REGISTER ---> CLICK HERE TO REGISTER
Master Carlos Machado delivers the most amazing seminars which are high energy all the way from start to finish. Nobody puts on a 2 hour session of Jiu Jitsu like the man you are going to meet Wednesday.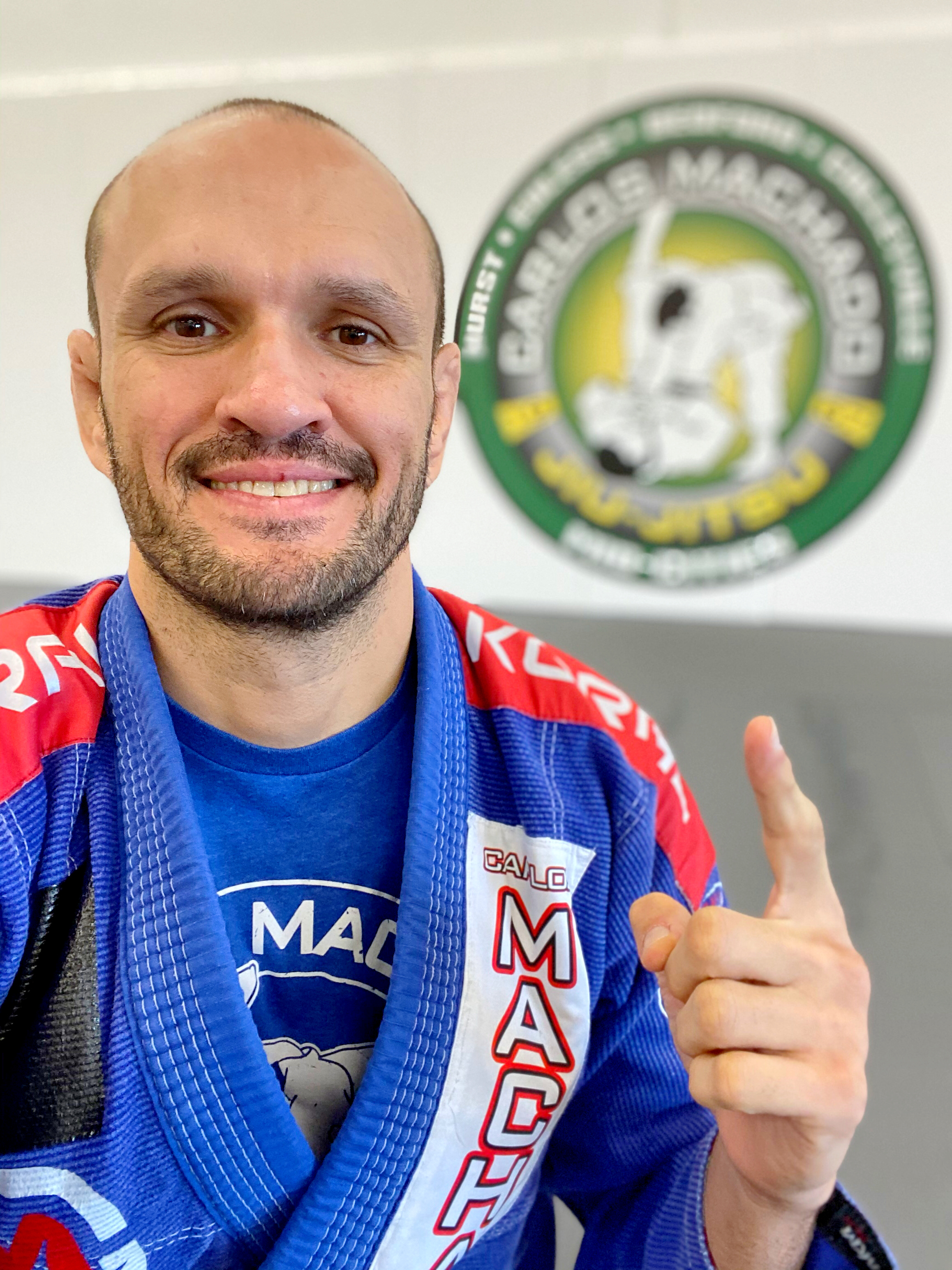 Lastly, we wanted to answer a few common questions:
- PLEASE ARRIVE ON OR BEFORE 5:45pm 11/20/2019
- Any Gi Color Acceptable
- Kids are Welcome to Attend (Must Be Old Enough to Appreciate this Event and Learn vs Being Distraction)
- We will make sure the KIDS have coaches to help them with technique
- Yaaaay, we will finally have PRIVATE CHANGE ROOMS!!!
- We will take LOTS of PHOTOS!!! You will get them ASAP!!!
Thank you for taking the time to read this bulletin. We are looking forward to everybody having a truly priceless experience.
If you are a student and would like a friend from another academy attend, please send them this link:
https://sparkpages.io/?i=DHe
CLICK HERE - FREE ENROLLMENT - OVER $600 SAVINGS SIGN UP SPECIAL