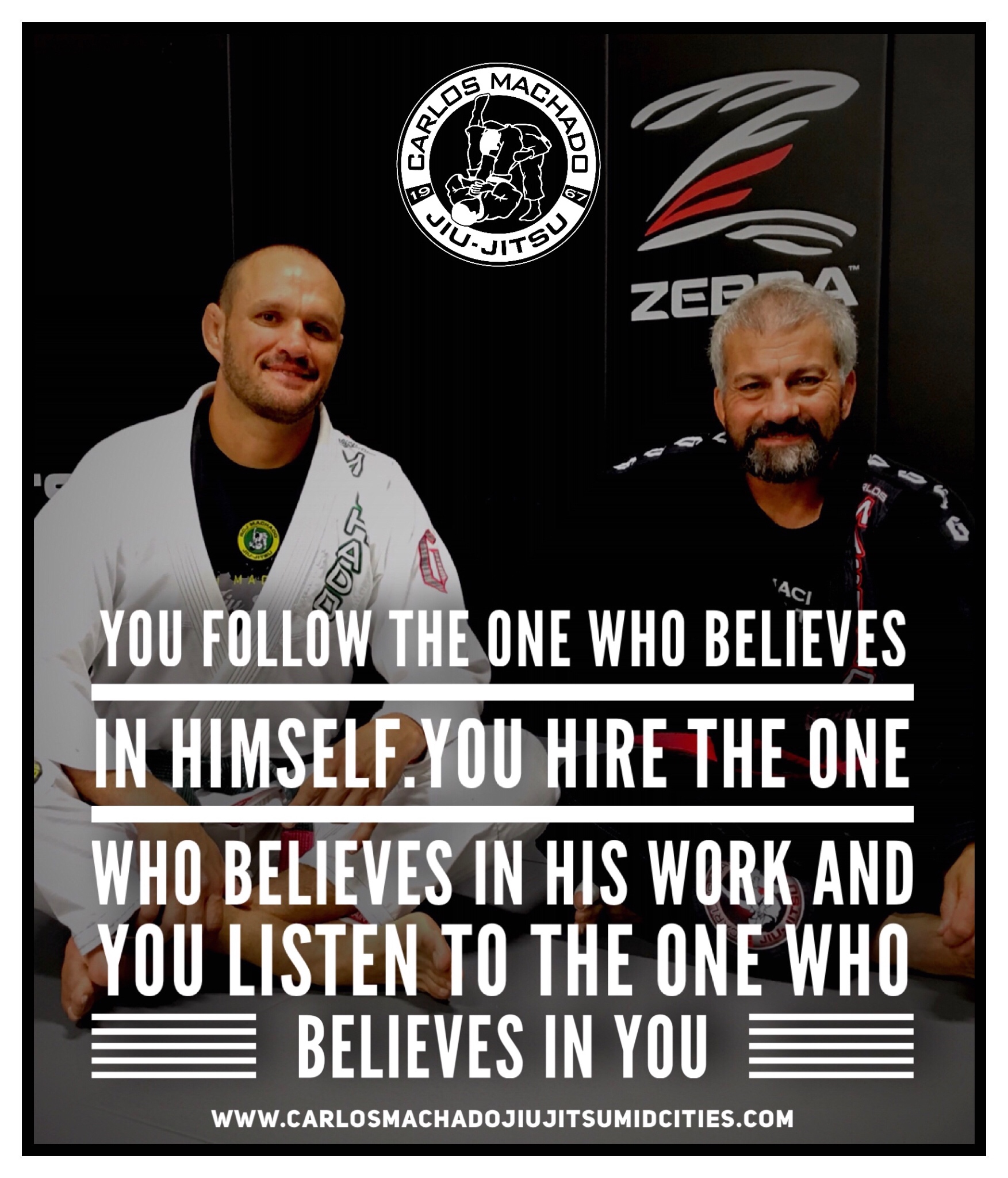 Welcome To Our New Website! We're Proud To to be opening the first Carlos Machado Jiu Jitsu Academy in Mid Cities serving our local communities from our location right here in beautiful Bedford, Texas. We will be teaching Brazilian Jiu Jitsu and Self Defense (As well as Fitness and Conditioning) to Kids, Teens, Women and Men.
A true Brazilian Jiu Jitsu Academy rooted in the legendary Carlos Machado Jiu Jitsu system, will be the future home to countless kids, teens and adults who will be experiencing growth, enrichment and empowerment through learning Jiu Jitsu and much more.
We will also make Jiu Jitsu accessible for Law Enforcement and Fire Fighters by starting a simple program that we call:

"FREE Training for Law Enforcement & Fire Fighters Until First Promotion (Usually 3-4 months)" just ask us about our special for ALL LEOs and Fire Fighters.
At Carlos Machado Jiu Jitsu Mid Cities, we are working hard to go above and beyond for every future student who walks through our doors no matter what age and no matter what their goals may be. We are here to help you achieve those goals and then some!
We are offering Bedford a hands-on approach to Brazilian Jiu Jitsu. And you don't need any prior experience to succeed! All you have to do is simply show up, and have fun all while learning pure Carlos Machado Jiu Jitsu. Master Carlos Machado is a true icon of Brazilian Jiu Jitsu. Our instructors train with and continue to learn directly from Master Carlos several times a week to ensure that they are the best that they can be not only as Brazilian Jiu Jitsu practitioners, but most important of all, as instructors, mentors and leaders of many.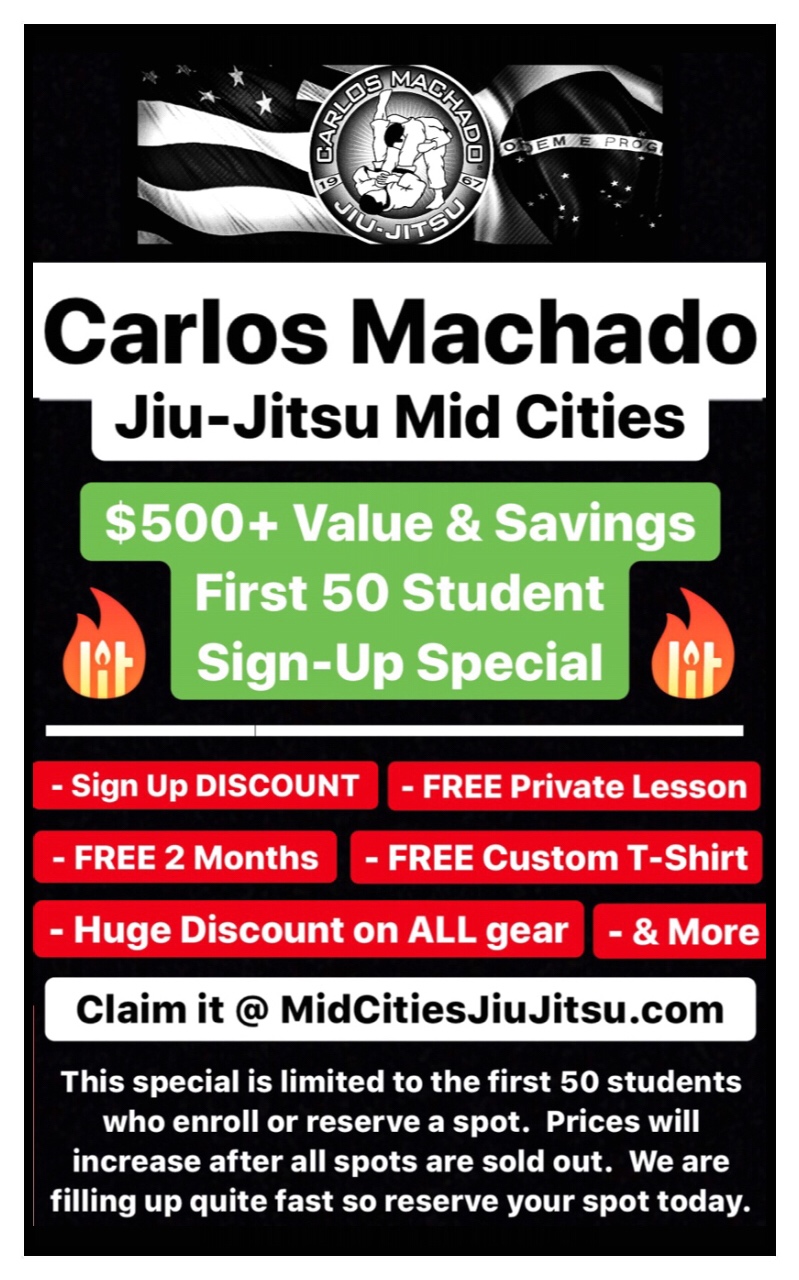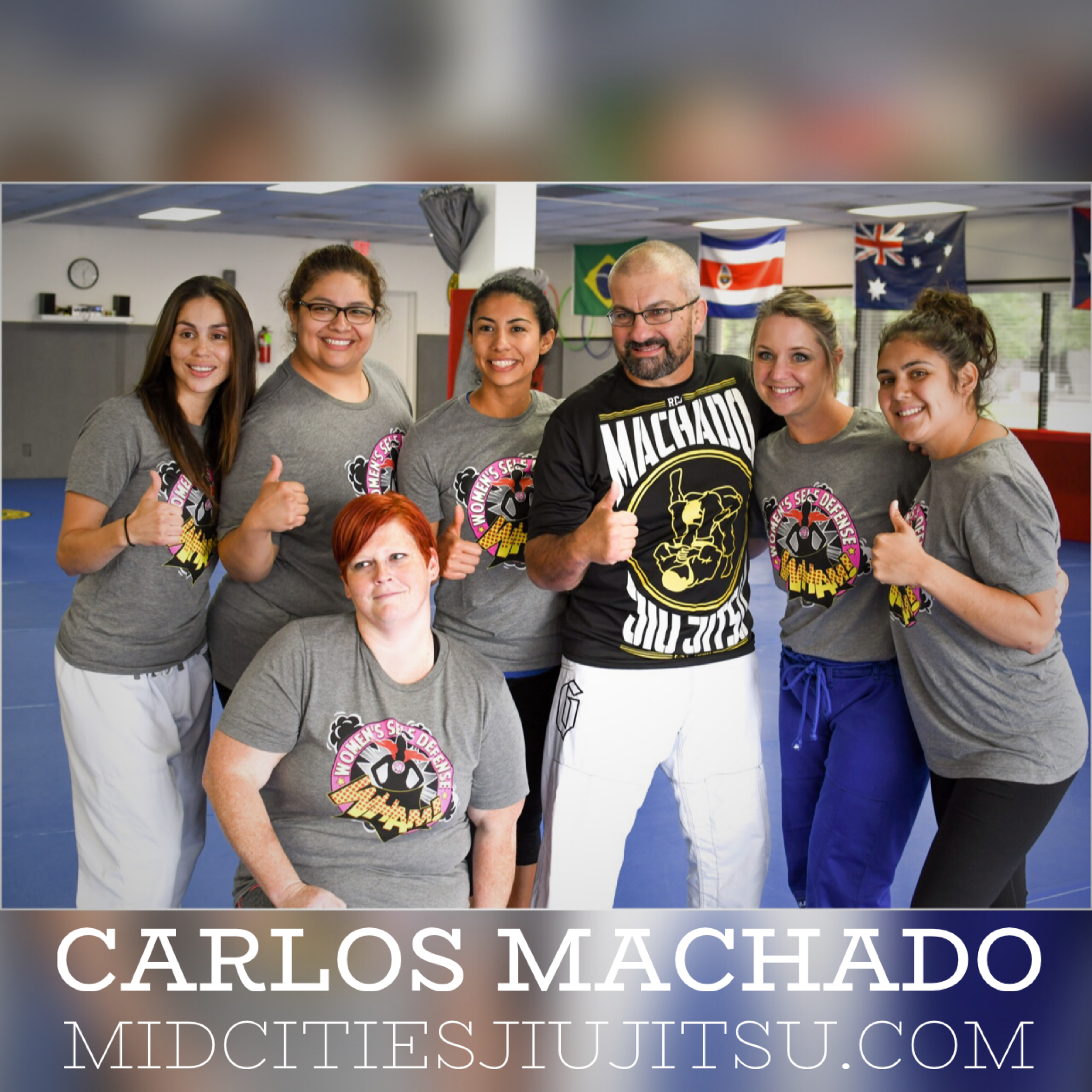 Come visit us at Carlos Machado Jiu Jitsu Mid cities and see for yourself what makes us the best Brazilian Jiu Jitsu facility in town.
Just fill out the "Request Information" form on the side of the page and stop in for a visit today and take advantage of our FIRST 50 STUDENT SPECIAL where you will receive over $500 in Value and Savings when you sign up.
Over 20+ weekly Brazilian Jiu Jitsu and Self Defense classes for Kids, Teens, Women and Men... We have classes in the afternoon as well as evenings, and also on saturdays and sundays.
And don't forget to click below to visit us on our social media pages!! Leave some comments or just say hi. We thank you for visiting us online and we look forward to meeting you and your family in person at Carlos Machado Jiu Jitsu Mid Cities.
Carlos Machado Jiu Jitsu Mid Cities Texas
2843 Central Drive., Bedford, TX 76021
www.CarlosMachadoJiuJitsuMidCities.com
Article Written by: Greg Hamilton, Machado Black Belt & Head Instructor of Kids and Adults Brazilian Jiu Jitsu
#1percentbettereveryday #Forwardistheonlyway #carlosmachado #carlosmachadojiujitsu
#carlosmachadojiujitsumidcitie #rcjmachado #machadojiujitsu #graciejiujitsu #ilivejiujitsu
#jiujitsufromthesource #bjj #jiujitsu #Blackbelt #ilovebjj #brazilianjiujitsu #bjjlife
#brazilianjiujitsulifestyle #jiujitsulifestyle #bjj4life #bjjlifestyle #Texas #Bedford #Hurst
#Euless #Colleyville #BedfordJiuJitsu #EulessJiuJitsu #ColleyvilleJiuJitsu
#HurstJiuJitsu #MidCitiesMartialArts #MidCitiesJiuJitsu