Unlock Your Potential With Our Fitness & Conditioning Program
Our team at Carlos Machado Jiu Jitsu Mid-Cities is here to help you become the best possible version of yourself. If you're looking to build strength, lose weight, and get that lean, toned look, our Fitness & Conditioning program can help you achieve your goals.
Our black belt instructors have an in-depth understanding of body mechanics and strength training, and we're here to help the Bedford community enjoy healthier bodies and richer minds!
Our health is the most precious thing that we have in this world. Our fitness and conditioning training is designed to both benefit/improve your Jiu Jitsu, and to also help you get into amazing shape without training Jiu Jitsu.
Enjoy fitness and conditioning classes in the mornings, which are perfect after you drop the kids off at school. And we will also have classes in the evenings simultaneous to kid's class so that you can also train while your kids are taking Jiu Jitsu class.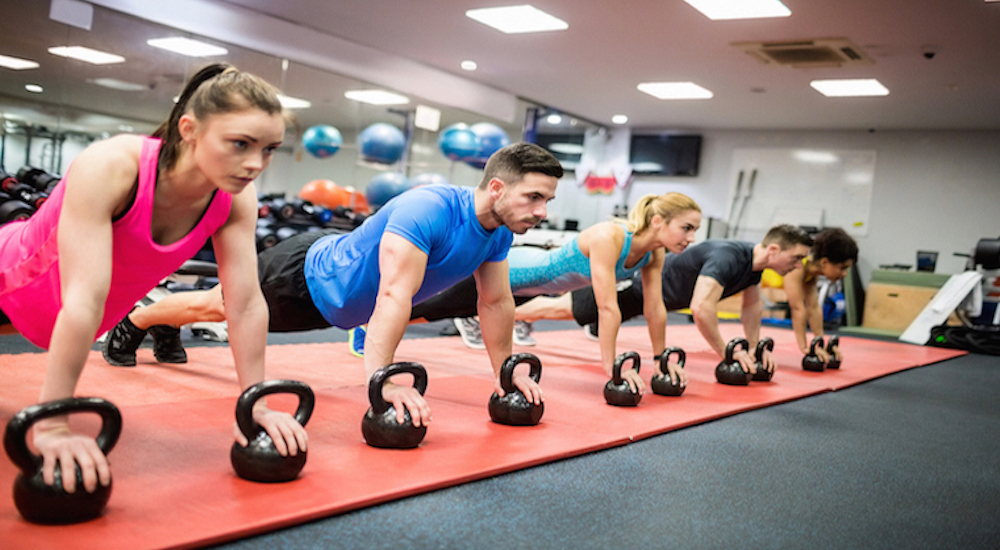 Our Fitness & Conditioning Program Will Reshape Your Mind And Body!
Not only is our Strength & Conditioning program guaranteed to produce real results for your physique, but it will also help develop confidence, discipline, cleaner nutrition, and lasting habits of fitness. Isn't it time you felt good about your body? Join us at Carlos Machado Jiu Jitsu Mid-Cities in Bedford for the chance to reshape your mental and physical health.
Our unique fitness classes will help you:
Create sustainable muscle growth & fat burn
Improve your Jiu Jitsu performance with better physical conditioning
Develop the kind of body you've always wanted, but never had
Feel more confident in your own skin
Get real, lasting results & professional guidance
Enroll Today and Enjoy Bedford's Favorite Fitness Program!
When we are healthy and feeling good about ourselves, we can access happiness much more easily. There's no reason you shouldn't have the confidence and happiness that comes with being in great shape. Join us at Carlos Machado Jiu Jitsu Mid-Cities for our Fitness & Conditioning classes and you'll be amazed at the results. We're here to change how the Bedford community gets fit once and for all... are you ready to achieve the body of your dreams?